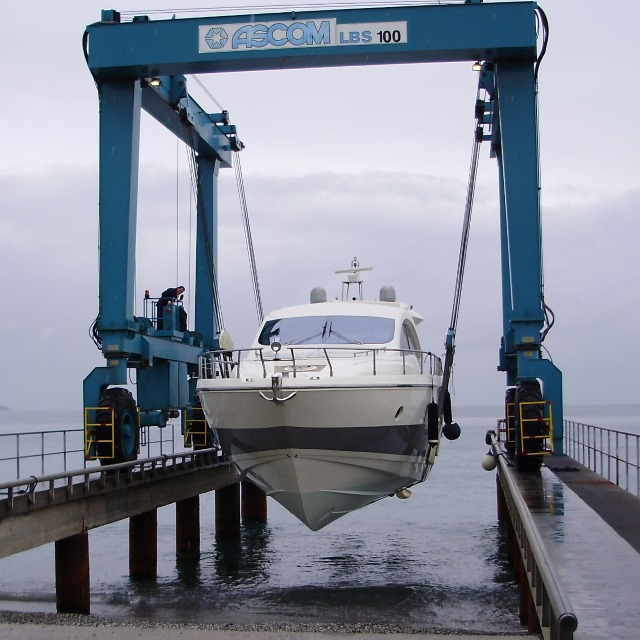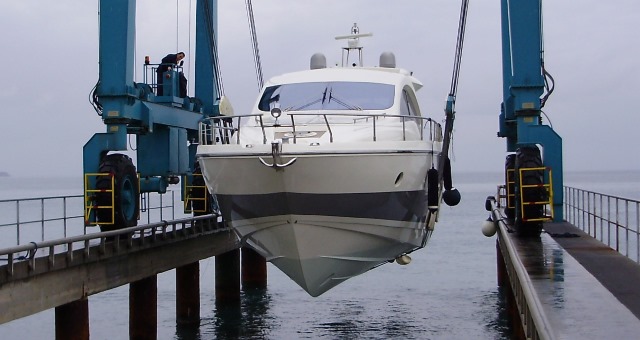 Pre-Purchase Conditon Surveys
An accurate report on the condition of the yacht prior to purchase. Not an opinion, just facts.
It is the buyer's obligation to ascertain that the condition of the yacht is to his satisfaction: after all, Caveat Emptor - buyer beware! The very best way to do this is to have a pre-purchase condition survey carried out on the yacht you plan to purchase.
This is the most thorough and comprehensive survey KSN does. The condition and overall operation of the entire vessel is gone through in detail. Structural integrity, hull moisture content, integrity of appendages, condition of the bottom, function and suitability of all systems from fire fighting to air-conditioning, ground tackle to bilge pumping, fuel systems to electronics and so on. Anything and everything is looked at - if it can be accessed non-destructively.
For a complete outline of what is included and how to prepare for a pre-purchase survey, please
Click Here