Yachting Consultancy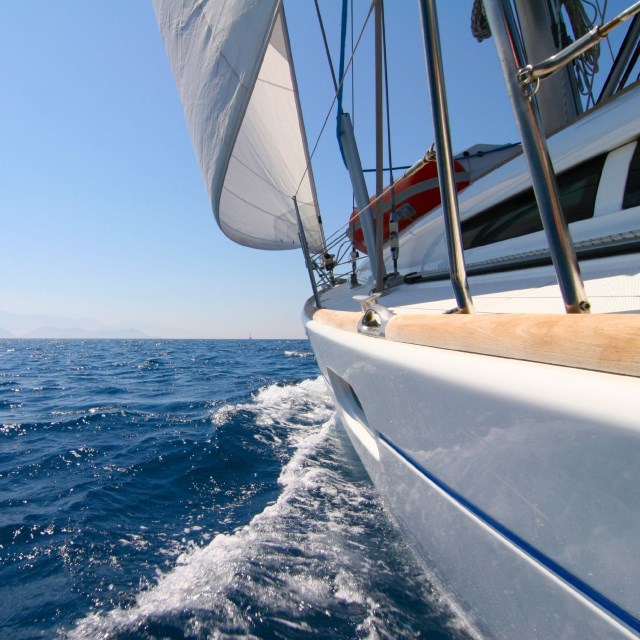 KSN has a wealth of experience - from round the world cruising to boatbuilding in exotic locations. He is happy to talk about what he loves most - boats and going places in boats. Whether you want to race but are not sure where and how to start or what your budgets are going to need to look like; or whether you want to cruise the world and need someone to point out the pitfalls - speak to KSN.
Refit & New Build Project Management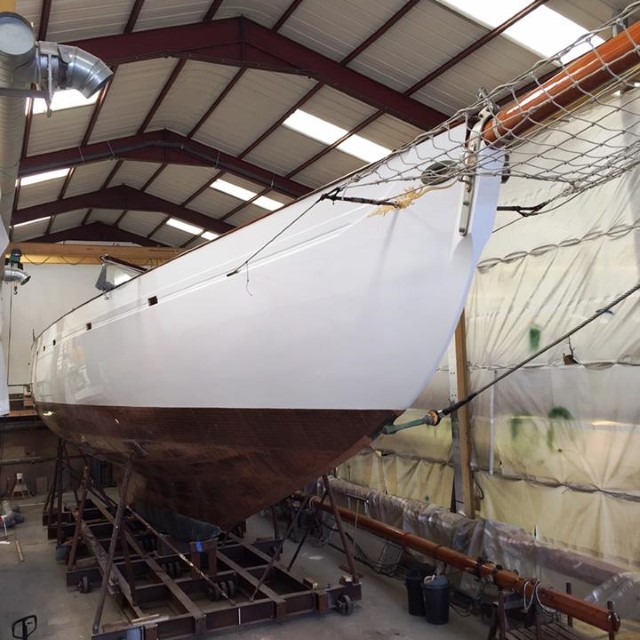 KSN cut his teeth as a project manager on Round-the-World race and America's Cup projects where "pressure is a privilege". KSN can take your project in hand from concept to completion, from the bright spark of desire to the deep satisfaction of seeing your dream slide down the slip.
ISM & Yacht Management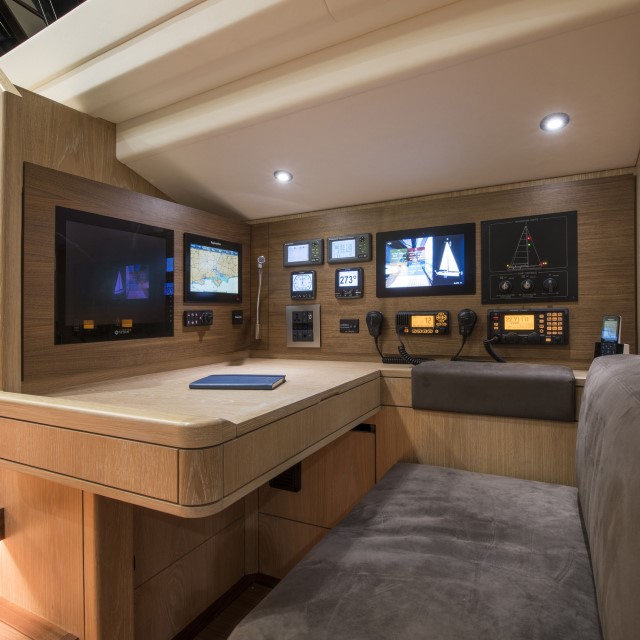 International Safety Management is required for all vessel 500 grt and over; it will soon be rolled down to 300 grt and then to superyachts as well. KSN is a qualified lead auditor and can put the systems in place to ensure that your yacht complies.
Yacht Management is what lets you enjoy ownership - it literally takes the hassle out of ownership - you manage a business that lets you enjoy your yacht - asking us to manage your yacht removes all the risk of middle management screwups - we have done it all before and know where the pitfalls are and how to smooth the road for you - from crew placement to duty free fuel bunkering.
There are several options: KSN takes on your yacht exclusively and you get personal attention. Or KSN and Ward & McKenzie work in cooperation to manage the business of yacht ownership for you.
Qualified Yachting Expert Witness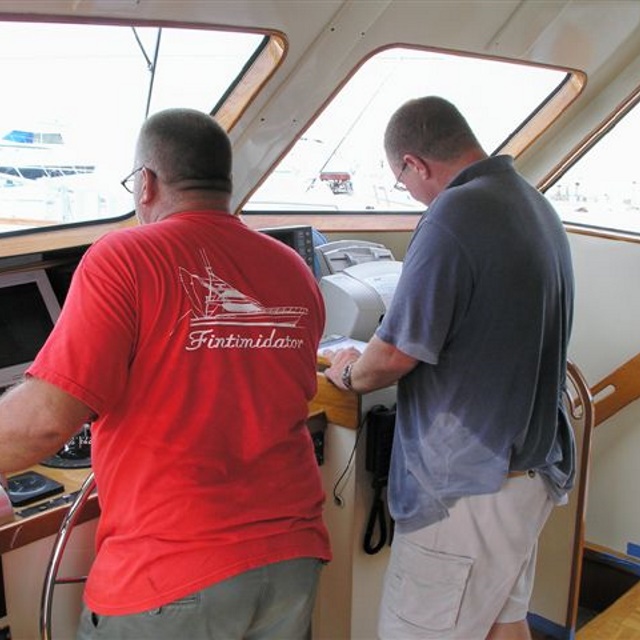 KSN qualified in 2009 as an expert witness and has already been involved in one dispute that has been settled and another that is currently sub judice.
With so many years of experience in all areas of the yachting business KSN is in demand as an expert witness!
Rigging Services
KSN has set up a small company known as Sverdrup Rigging Services (or SRS) to provide rigging services in the area. Working closely with The Rigging Shop in Mallorca and with Steve Branagh of RSB Rigging in Palma de Mallorca, KSN is delivering rigging services to sailing yachts in his area - from replacing the spreaders and shrouds on a damaged Beneteau 323 to a long term re-rigging project on a 132' modern classic schooner to fitting hydraulic roller furling to a 30m sloop in the past year alone.
Sea Trials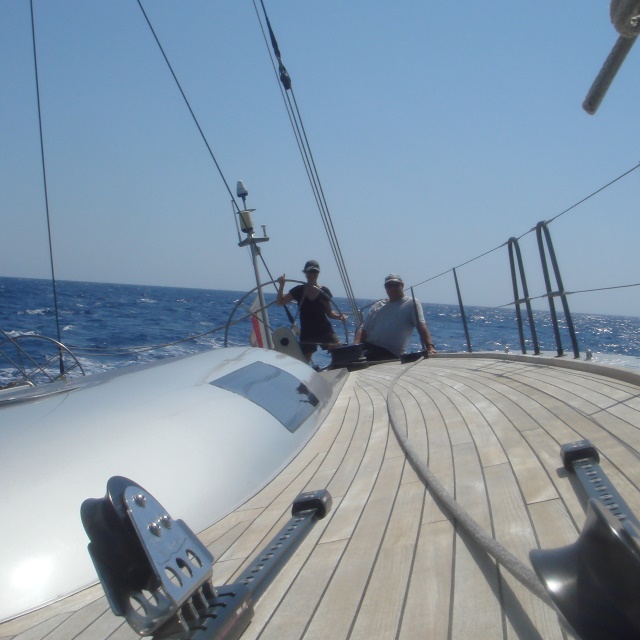 Whilst any pre-purchase survey will have a sea trial associated with it as a matter of course, KSN is often asked simply to attend a sea trial to give an opinion about vibration, or smoking engines, or a loose rig, or a weeping stern gland or some such thing that the owner is aware of but requires a second opinion and, more importantly, a solution.
With over 30 years on yachts, KSN has seen most things repaired or somehow fixed - from excessively vibrating rudders on race boats (thanks to Neville Hutton) to leaking mast collars.
Yacht Deliveries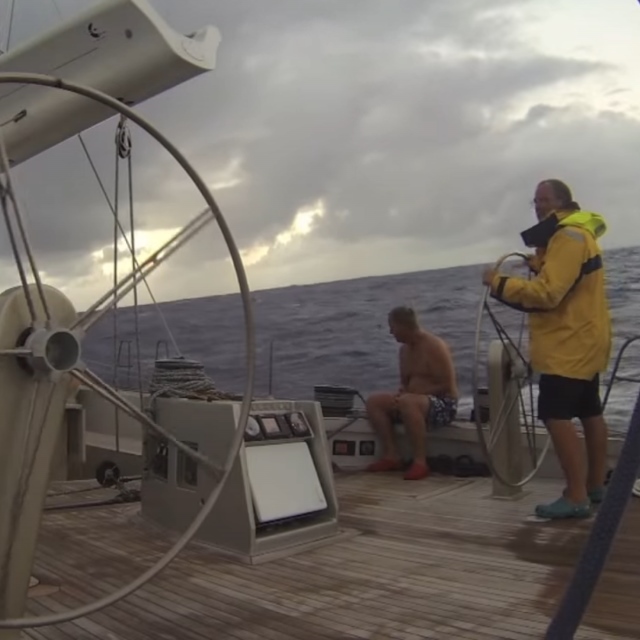 KSN has almost 150,000 nautical miles experience in sailing and delivering yachts all over the world, and he can be persuaded to deliver your yacht for you.
Long-distance blue-water deliveries are a favourite.