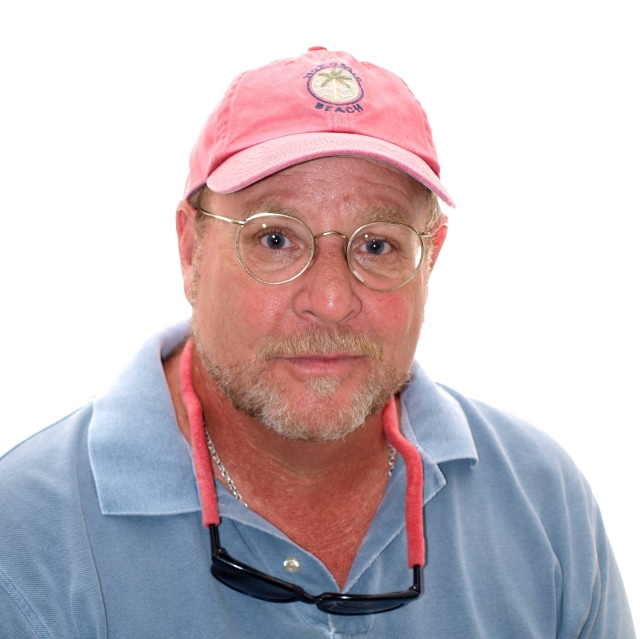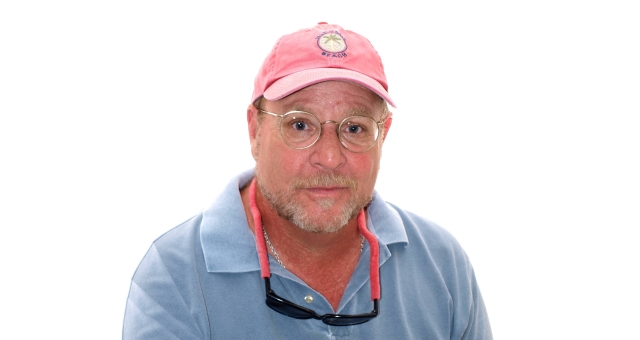 Kim Skov-Nielsen
Born to Danish/Norwegian parents in Saigon, Vietnam in 1960, raised in 14 countries until shanghaied for the '79 Fastnet Race.

KSN is preceded by 3 generations of seafarers, fishermen and explorers. His first yachting job was building GRP sailboats in polyester chopstrand in a small boatyard on the docks of Antwerp in the summer of 1974.

KSN has worked full-time in the marine industry since 1979, primarily as a yacht skipper and ocean racer. KSN has sailed almost 150,000 blue water miles worldwide, amassing a wide range of valuable experience - from building boats to sailing them around the world, from being bosun on a 12m at the America's Cup to being a Project Manager at America's Cup & Whitbread Round the World Race level. KSN has also done several seasons in the mountains as a ski bum, a year as a timeshare salesman for Marriott's and a few months as a trainee paramedic.